Top airlines today have been very aggressive lately when it comes to coming up with promos and new flight routes. The travel industry has grown in the past decade as more airlines are popping out like mushrooms. Add to the lure of travel are affordable flights plus interesting accommodations coupled with exciting group tours or experiences.
We're not encouraging cheap ways to travel because we believe you deserve the best. That is why we're always on the lookout for routes you may be interested in whether expensive or not. After the Southwest Airlines' super Halloween sale, the news of Air New Zealand flying non-stop from Auckland to New York and vice-versa, and that 20-hour Qantas Airways Project Sunrise, here's United Airlines with a new flight from Melbourne to San Francisco.
New Non-stop Flight from AUS to USA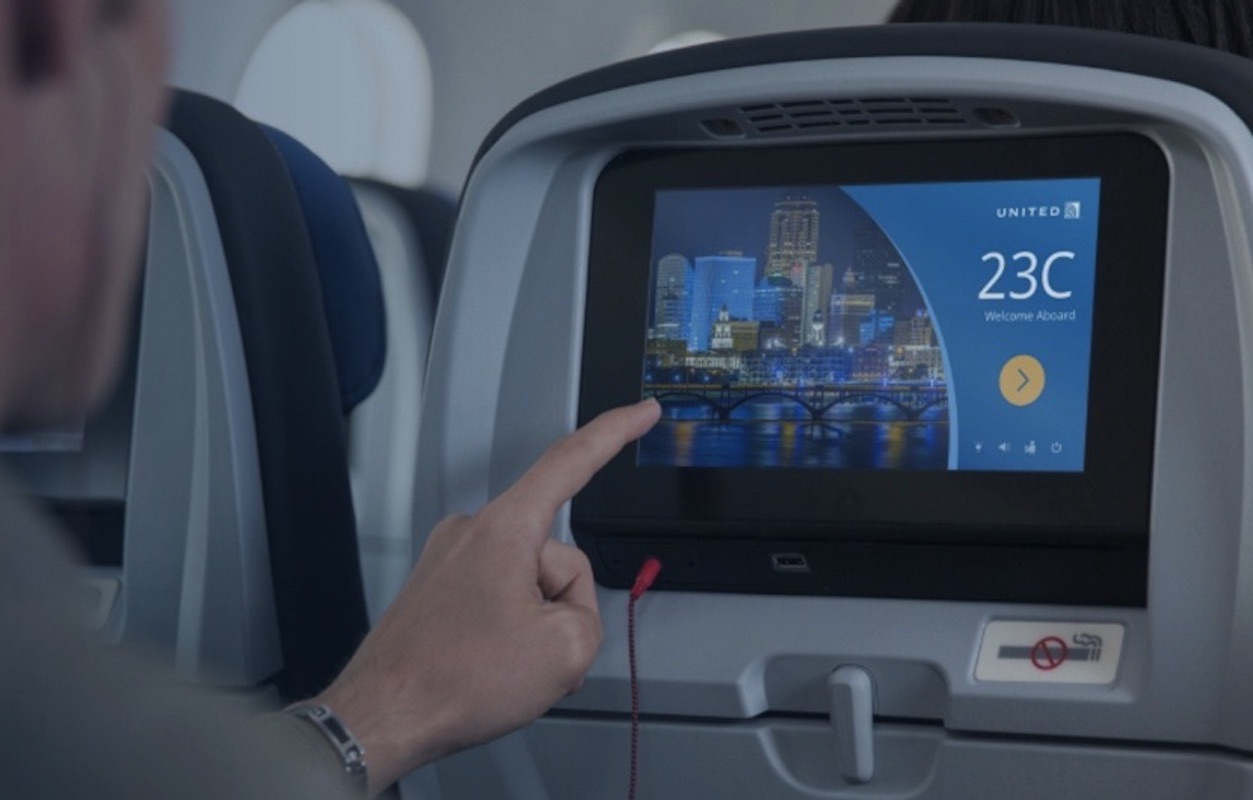 It seems the bigger airlines today are pushing for those long-haul flights that offer convenience and less hassle. Sometimes, flying Business Class is not always the way to go (although highly recommended). For some people, the fewer transfers or layovers, the better.
This Thursday morning, November 1, United Airlines will fly from Melbourne, Australia to San Francisco, USA. This new route is expected to bring more travelers between the two cities.
MEL-SFO Route to Bring More Travelers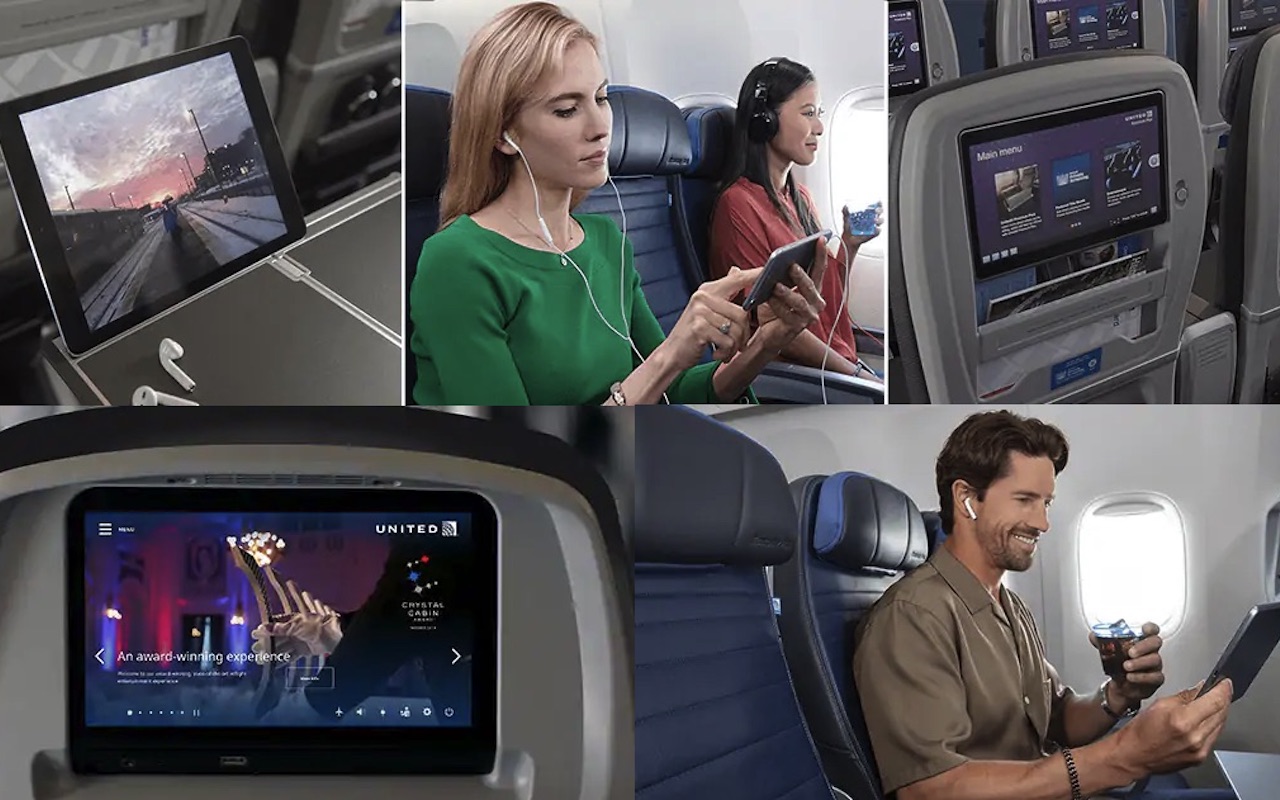 Flight UA61 on a Boeing Dreamliner 787-9 is offered three times a week every Tuesday, Thursday, and Saturday. It's actually the fifth non-stop flight between Australia and the US. The first flight leaves Melbourne at 10:30 AM and is arriving in San Francisco at 6:40 AM after a 14-hour flight.
If you're planning to travel from Melbourne to San Francisco, you can choose from the 88 Economy Plus seats with extra legroom, 116 Economy seats, and only 48 seats in Business that transform into beds. The Business Class will make you love the five-course meal apart from on-demand snacks. Check out the famous Polaris lounge and see what it's all about.
Hopefully, this non-stop Melbourne to San Francisco (MEL-SFO) flight will bring more Melbournians to the US and strengthen the connection between the two great cities.