The Kiwis may soon be able to fly to the US directly as Air New Zealand has announced it will soon be offering non-stop flights to New York. With its partnership with United Airlines, the flag carrier airline of New Zealand is offering a follow-up to last year's successful NZ to Chicago nonstop travel.
Air New Zealand will fly the new direct route thrice in a week via flight numbers NZ1 and NZ2 for southbound and northbound. Unlike Qantas Airways' Project Sunrise research flight, Air New Zealand isn't buying a new plane because it already has a Boeing 787-9.
New York to Auckland, Auckland and Back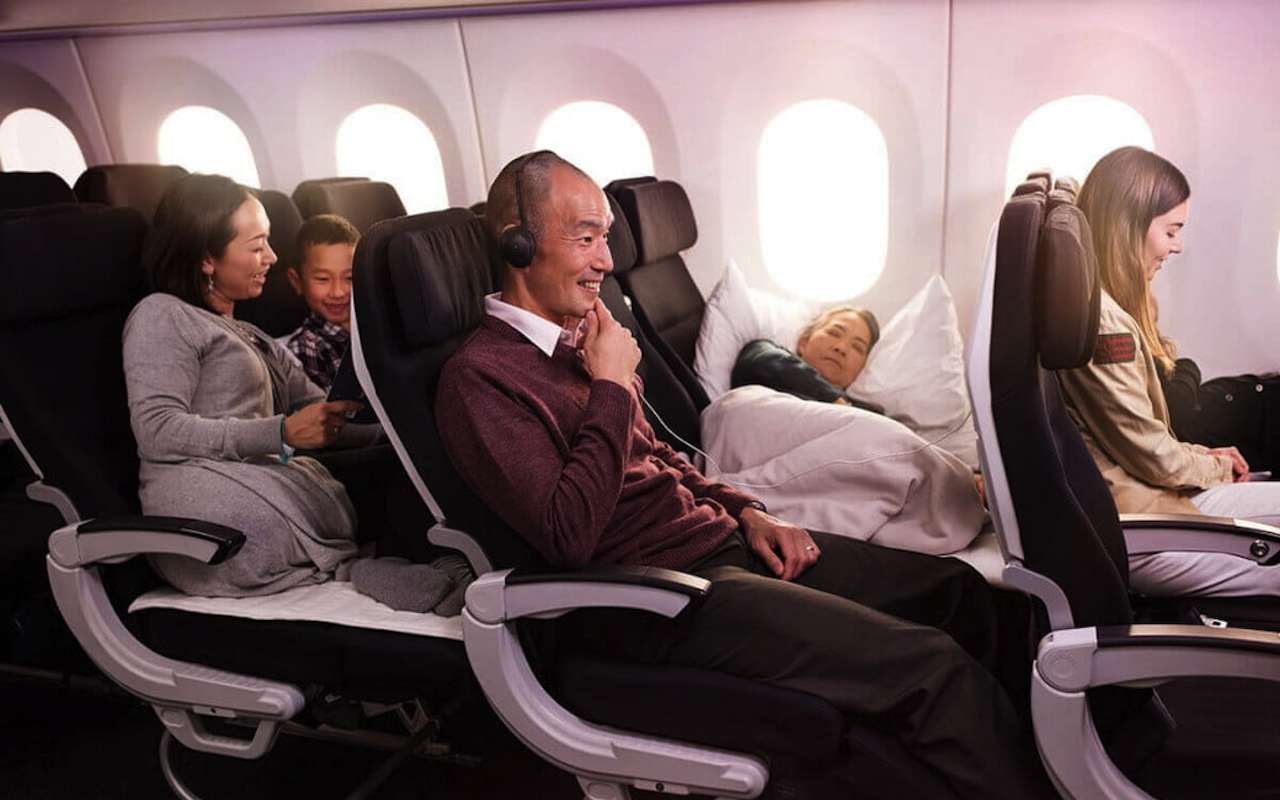 Specifically, flights will be between Auckland and Newark. Terminal won't be at the John F. Kennedy International Airport (JFK) airport but at United Airline's own gateway at the Newark Liberty International Airport. This also means those coming from New Zealand will have easy connection to other points in the US.
The official announcement was made earlier today by the airline with the excitement of bringing the first-ever non-stop flight to the city that never sleeps. Air New Zealand even made a pun for the public to "start spreading the news". No, you're not leaving today yet but the first long-haul flight from Auckland to New York (Newark, NJ actually) will commence next year, October 29, 2020.
Booking Starts Soon for October 2020 Flight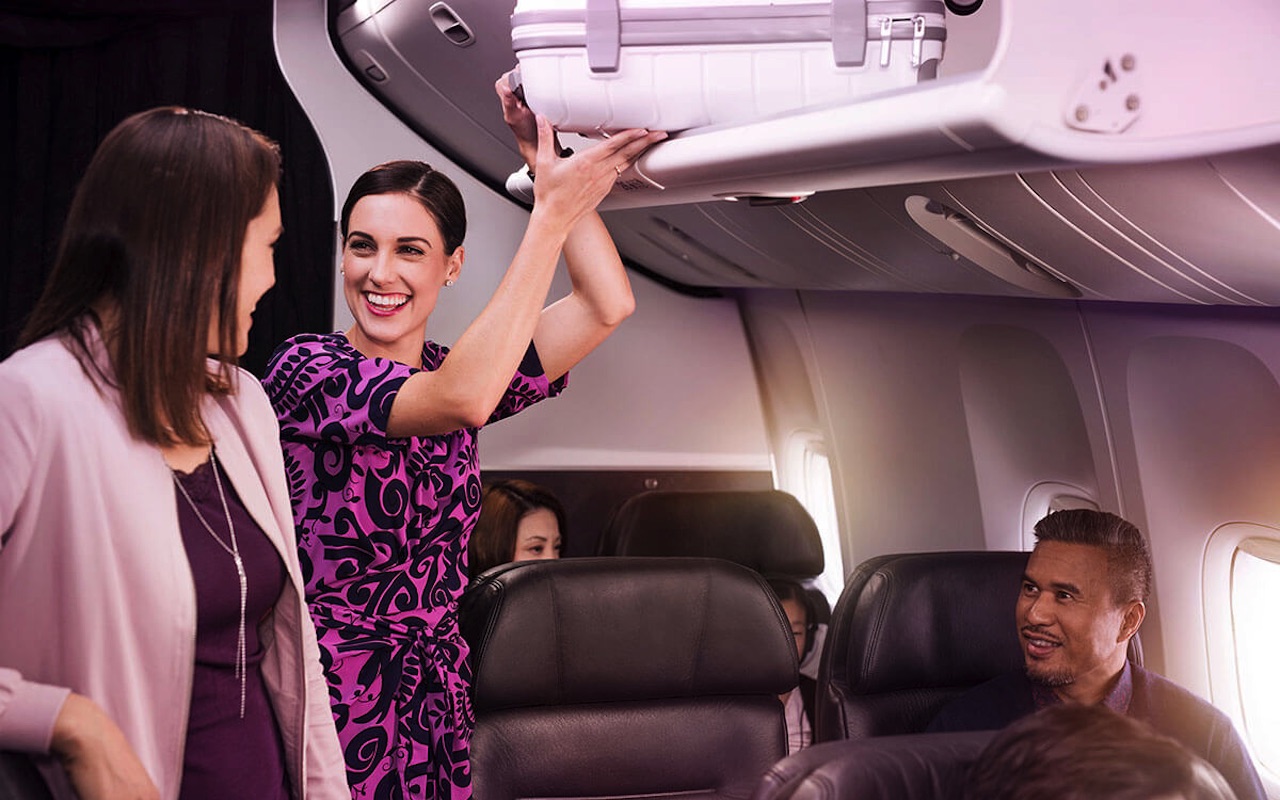 That's still a whole year from today but travelers can start booking for NZ to NY flights beginning next month November. No mention of the price range but a sample flight schedule has been provided.
If you leave New York/Newark on a Monday (19:05), you will arrive at Auckland on a Wednesday (06:45). When you leave Auckland at 19:55, you will arrive in New York at around 17:35. Flights will be available every Monday, Thursday, and Sat.
The non-stop flight runs for about 15 hours and 40 minutes for northbound. Southbound is longer by two hours at 17 hours 40 minutes. You can start planning for the New York trip that will have you visiting the iconic landmarks, Broadway, hole in the wall food places, galleries, and museums like the recently redesigned and reopened MoMa (Museum of Modern Art).

United Airline's SVP of Alliances John Gebo said "We are excited to offer our shared customers another option when planning travel to beautiful New Zealand while conveniently connecting visitors to more than 90 destinations across the United States with just one-stop connections at our New York hub."  
Air New Zealand Acting CEO Jeff McDowall also said, "It's terrific we can make a seamless journey a reality for Kiwis wanting to experience New York and Americans keen to explore New Zealand and we'll work with United to grow the route and visitor numbers in both directions."