Reboots or remakes are becoming so popular these days. We've featured a few arriving in a few months or next year. Some people are saying they prove laziness in Hollywood but we know that's not always the case. For some, there are those that just want to see what happens when an old film is reimagined in the present time.
We've featured a few remakes or sequels coming soon including The Grudge while the next installments of famous movie franchises are in the works like The Matrix 4, Grease: Rydell High, and Masters of the Air. If not remakes, a reunion season or episode like the 'Gilmore Girls: A Year in the Life'. And if not a reunion episode, expect the old cast guesting on shows where they once starred such as Eddie Murphy returning to his first home on TV—Saturday Night Live.
The Great Comedian Comes Back to His First Love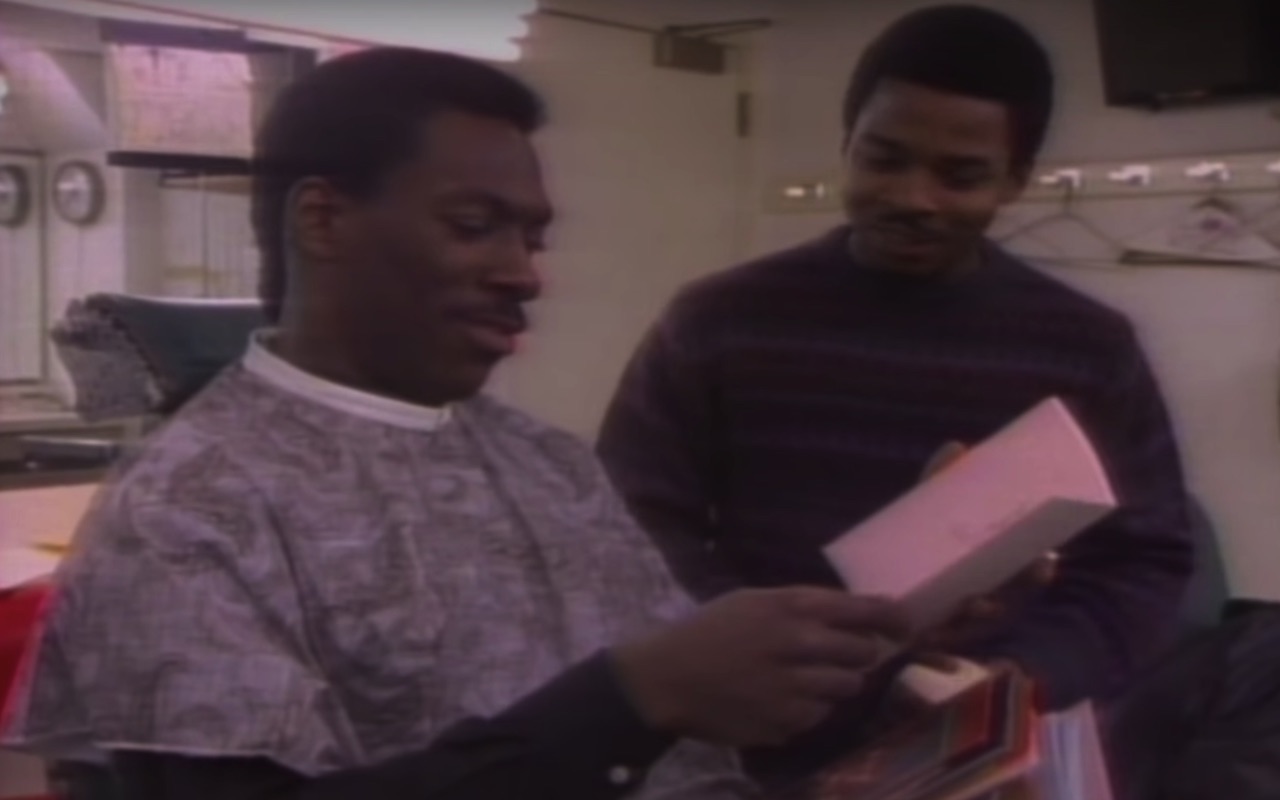 You may have missed that information but Eddie Murphy, like many great comedians today, started on SNL back in the early 80's. He was part of the comedy show from 1980 to 1984. He was a stand-up comedian before becoming a popular actor in Hollywood. He mostly starred in comedy films with notable titles include Shrek as Donkey, The Nutty Professor, Daddy Day Care, and Doctor Dolittle.
Being on Saturday Night Life will be nostalgic for Murphy and his fans who first caught him on the show. Eddie will be the guest host this December. He's coming back after more than three decades.
Murphy to Redo Old Stand-up Sketches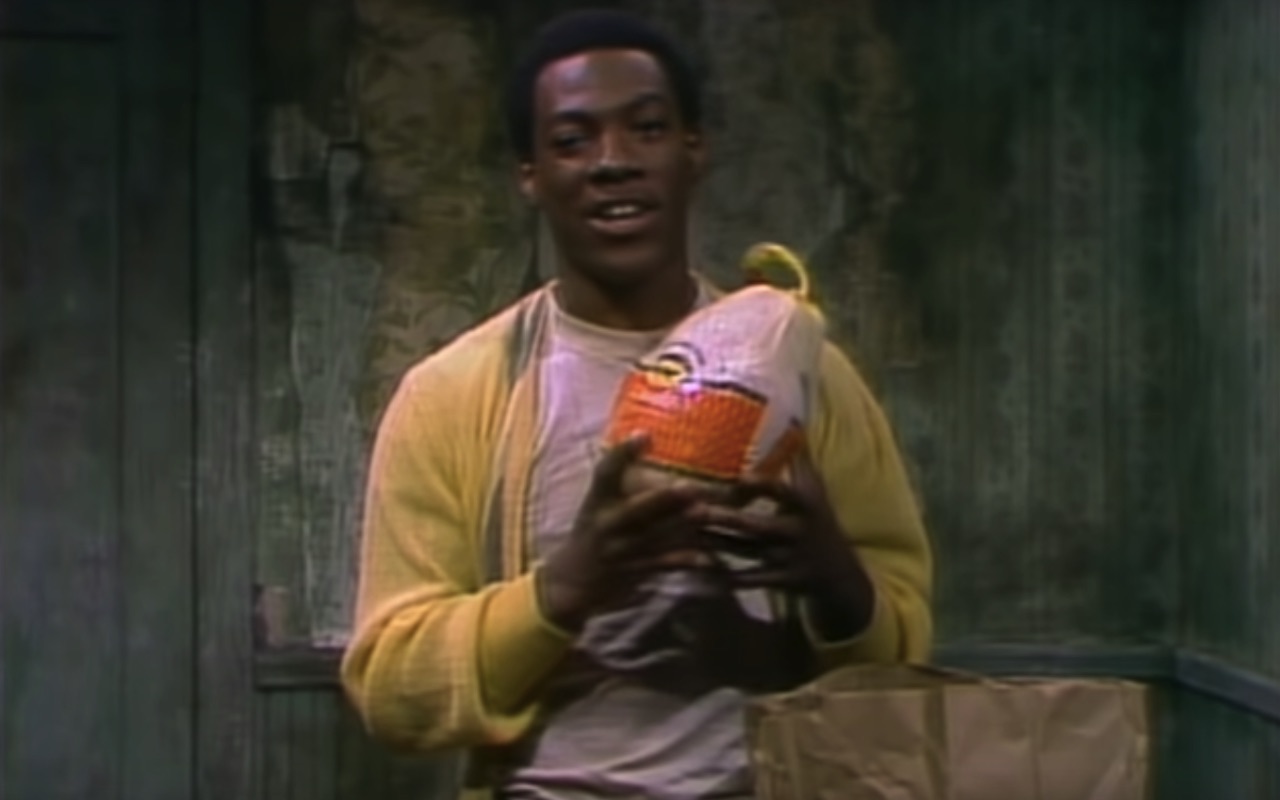 Don't say he's that old because that makes you old too—and umm, you're not. Just be glad because one of the 'Greatest Stand-ups of All Time' according to Comedy Central will be performing some of his iconic sketch characters when he was starting on SNL.
Murphy is returning to stand-up comedy, at least, on Saturday Night Live. It will be a treat for his fans and the new generation who may not be familiar with his material.
He said he will do Gumby, Mister Robinson's Neighborhood, and Velvet Jones among others. It's been a while since Eddie Murphy did a stand-up but he's excited to do something more creative. We'll get to see what he has for the audience on December 21, 2019, when he hosts for Saturday Night Live.