Counting the days until the new Star Wars movie is released. Save the date: December 20, 2019. Oh wait, you have already marked it months before? My bad.
Here is another video teaser that will blow your mind. That is, if you have missed some parts. The latest teaser shows the evil Knights of Ren and hear this–flying Stormtroopers.
The End of a Saga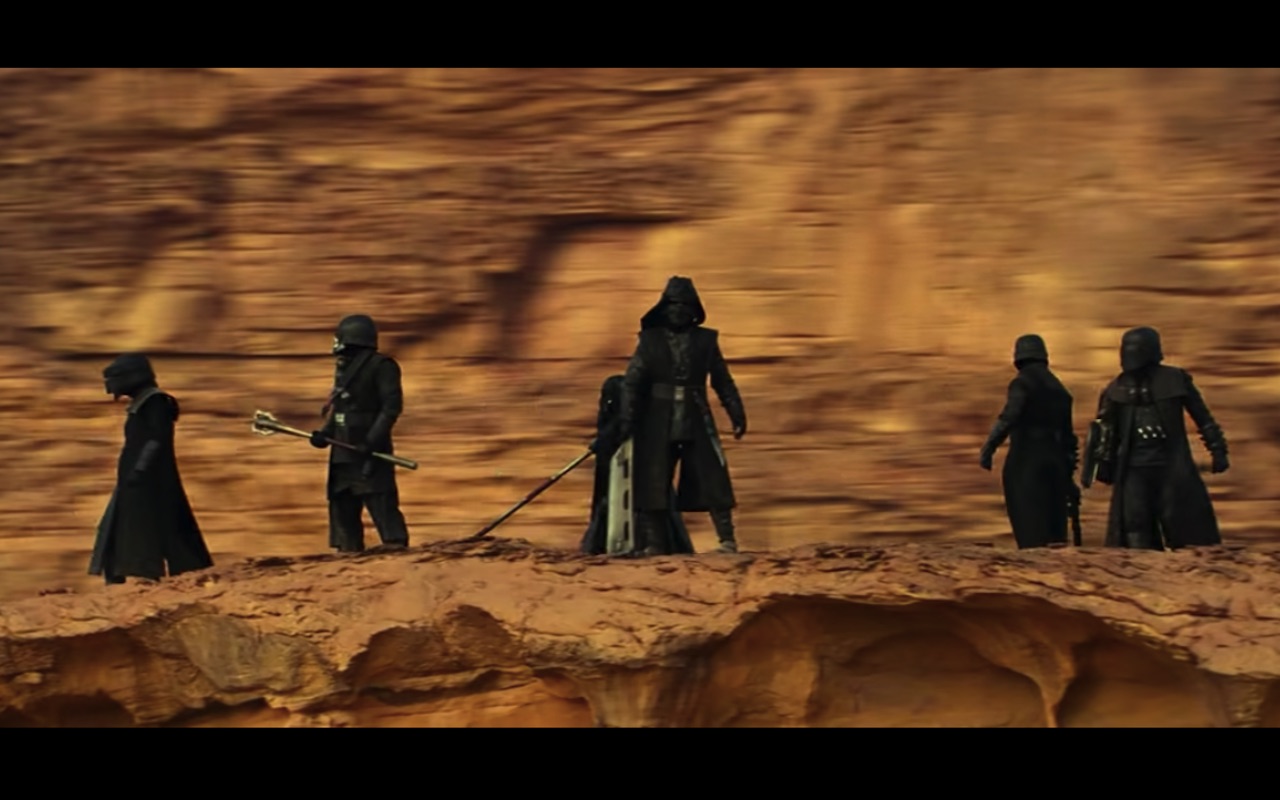 The final Star Wars trilogy is ending soon with the third installment. Episode 9 is bringing an end to the Skywalker Saga. But first, we'll have to see Ben Solo aka Kylo Ren, played by Adam Driver, as the leader of the Knights of Ren. The Dark Side-powered Ren will be challenged greatly.
It will be another battle between Kylo Ren and Jedi Rey. We really don't know the complete plot of 'The Rise of Skywalker' but we have our wild guesses and theories that we're keeping to ourselves. They are subject to discussion and confirmation but at this point, it doesn't matter. We're just curious about those six figures that are seen on top of a flat hill on a desert planet. There are several Knights that we believe are ready to fight the Rebels.
Flying StormTroopers and More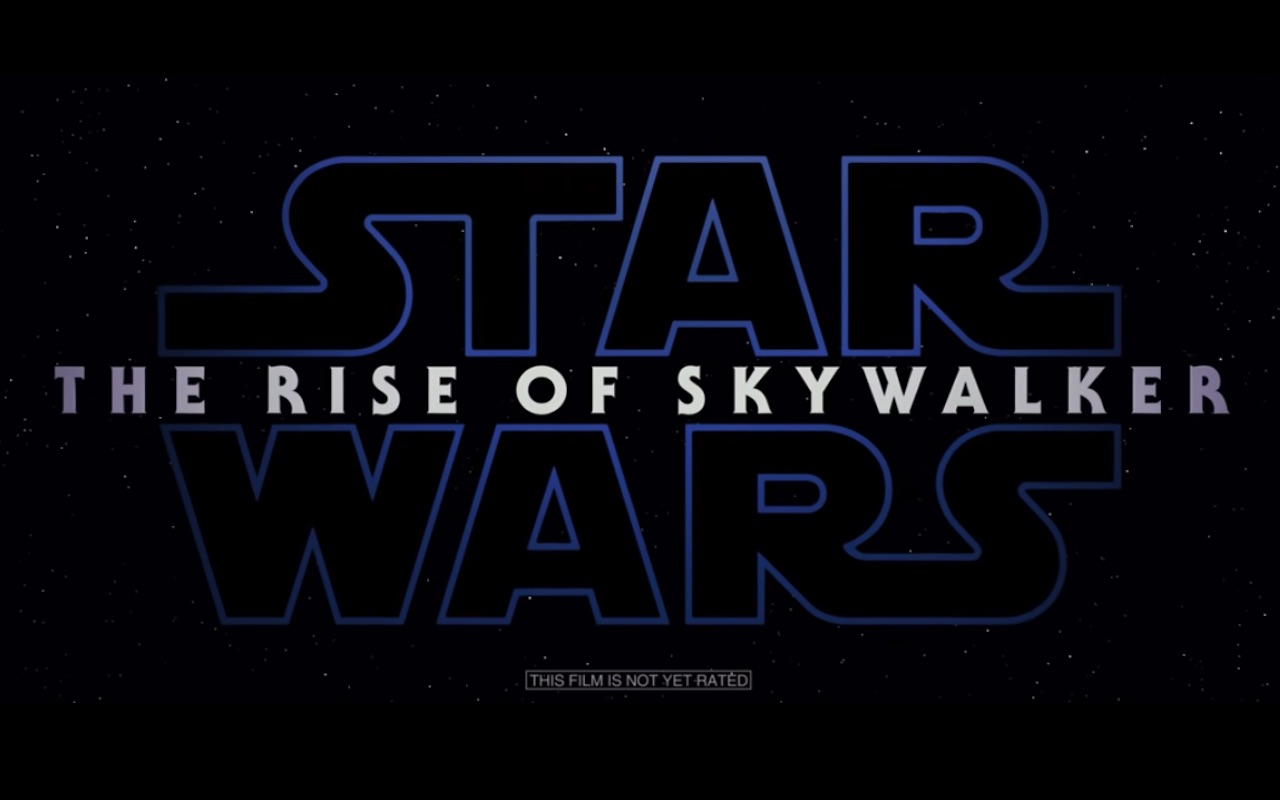 For a more exciting bit of information, a clip shows Rey, Finn, Poe, and the rest of the gang escaping for the stormtroopers that appear to be flying. Flying stormtroopers? Now that's interesting.
The next few weeks leading to the movie's official release, expect more teasers and leasers. It will be Star Wars fever once again. It doesn't hurt 'The Mandalorian' is also a favorite subject among the Star Wars fans.
Recently, we showed you The Mandalorian Baby Yoda merchandise on Disney Shop. Just a few weeks ago, there's the complete Star Wars Le Creuset Collection available from a galaxy far, far away plus the Star Wars furniture, the TIE Fighter chair, bringing back memories of 'The Force'.